Forum For Covered Call Questions and Ideas
Where To Get Covered Call Help?
There are several investor forums where you can register and then ask questions for free. However, the biggest and best for covered calls is the groups.io group Just Covered Calls and Cash Secured Puts.
The name says it all: They focus entirely on covered calls (and the equivalent trade: naked puts). It's free to join and ask questions.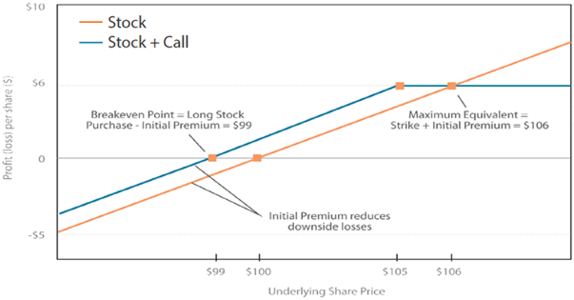 Professional Moderation
The group was started in late 2006 and has over 450 members today. It is professionally moderated by two active covered call investors: Mike Artobello and Jeff Partlow.
In addition to moderating JustCoveredCalls, Mike and Jeff run their own covered call blogs where they post their trades: My Covered Call Blog (Mike) and Covered Calls Advisor (Jeff).
Mike and Jeff do a fantastic job of moderating the discussion. There is no spam on the board, and it is a cooperative, helpful, learning environment. There are no dumb questions and everyone is treated with respect.
What Can You Ask?
You can post just about any question on the subject of covered call investing, including:
covered call trade ideas
reasons for high premiums
how covered calls work
how to do a covered call trade
how to modify an existing trade
how to repair an underwater position
reviews and tips for covered call tools
reviews for covered call coaches and seminars
covered call historical returns
and more...
By posting a question or comment on the board you will get objective feedback and advice from a slew of experienced covered call investors.
Active Discussions
The chart below shows the number of messages posted each month during the last 6+ years. As you can see, the group is quite active with a typical month having hundreds of messages. And, like all Yahoo Groups discussion boards, you can get a daily email digest sent to you if you want (optional).
If you're looking for a hangout to discuss covered call investing with other like-minded investors, we recommend JustCoveredCalls.
Mike Scanlin is the founder of Born To Sell and has been writing covered calls for a long time.